Experience Detroit Sports in Downtown Detroit year-round with the Detroit Lions, Red Wings and Tigers. Detroit sports teams bring a great mix of tradition and excitement to every sporting event. Whether it's watching the puck drop at Joe Louis Arena, home runs at Comerica Park or touchdowns at Ford Field, Detroit sports is a great experience while around Downtown Detroit. See below for information on the Detroit sports teams.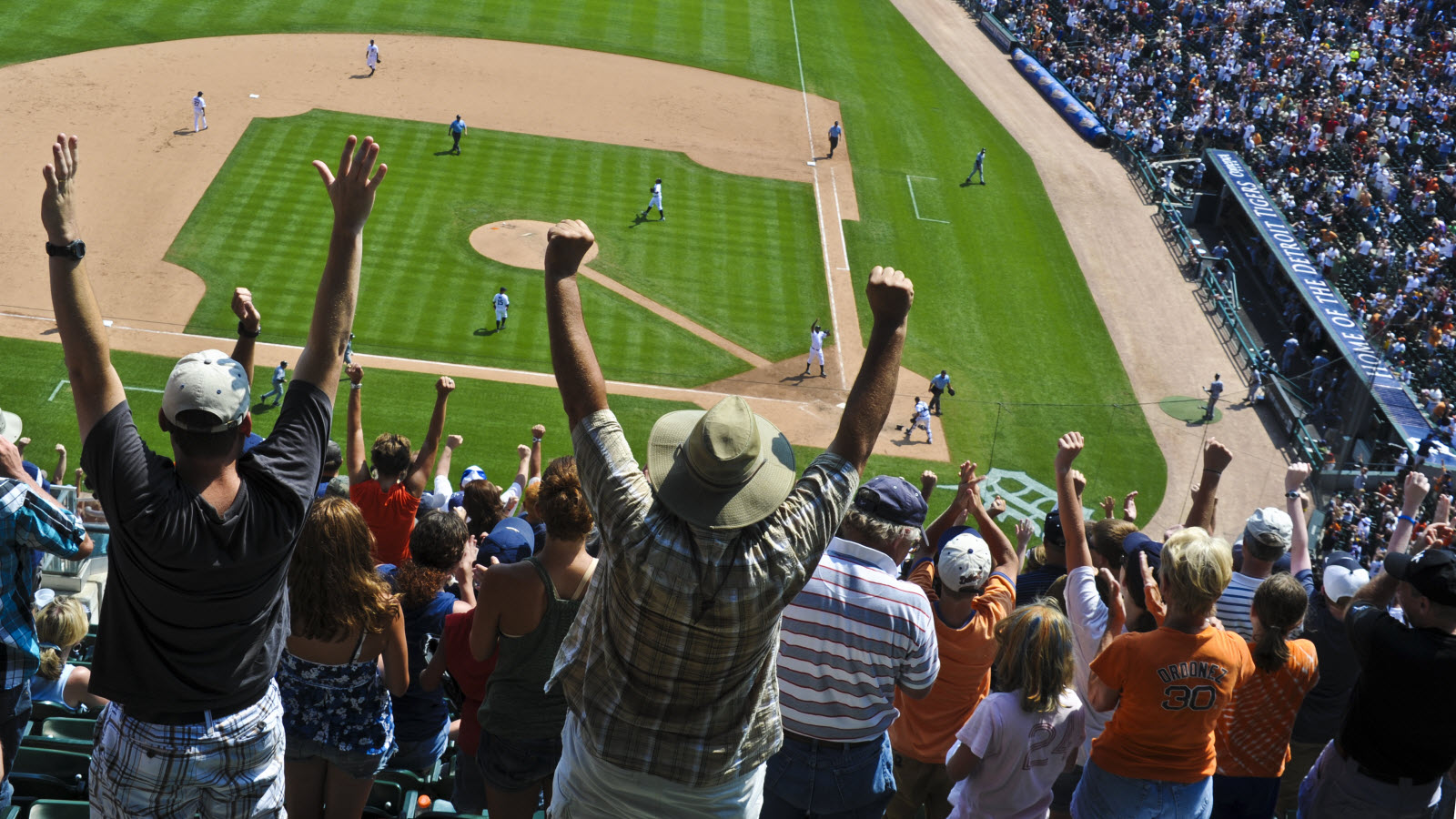 Detroit Tigers (MLB)
COMERICA PARK
Founded in 1894, the Detroit Tigers are one of the original eight American League baseball teams. The Tigers play at Comerica Park, an open-air ballpark in the heart of Downtown Detroit. Enjoy a great outing at the ballpark with the Detroit Tigers.
Detroit Lions (NFL)
FORD FIELD
Founded in 1929, the Detroit Lions are one of the original and oldest NFL franchises. Catch great NFL action on your next trip to Detroit at Ford Field with the Lions.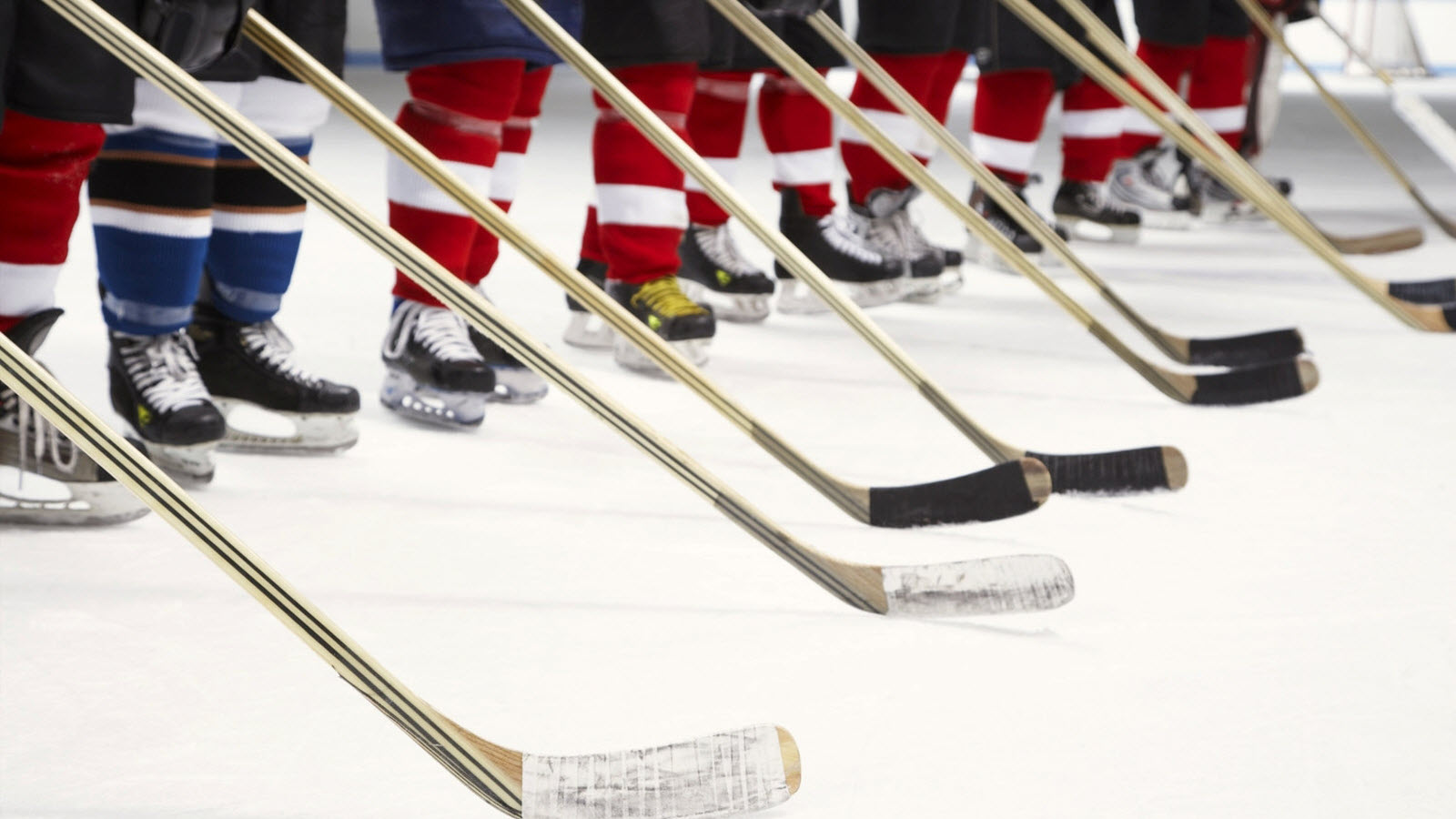 Detroit Red Wings (NHL)
JOE LOUIS ARENA
One of the original six NHL teams, the Red Wings are predominant force the NHL's Western Conference. Winners of 11 Stanley Cups, the Red Wings continue the tradition every October at Joe Louis Arena. Catch world-class hockey action on your next trip to Detroit.