ABOUT THE MUSEUM
When you stay at our Henry Ford Museum hotel, plan to spend an entire day enveloped in history. Located just a 20-minute drive away, this museum was built around Henry Ford's true gift to the American people - innovation. Bringing American ideas and inventions to life, the museum highlights past and present creative thinkers to showcase what we are all capable of accomplishing. From finding your own place in history to exploring the evolution of the future with the Dymaxion House you surely will leave with a new appreciation for the contributions of many Americans.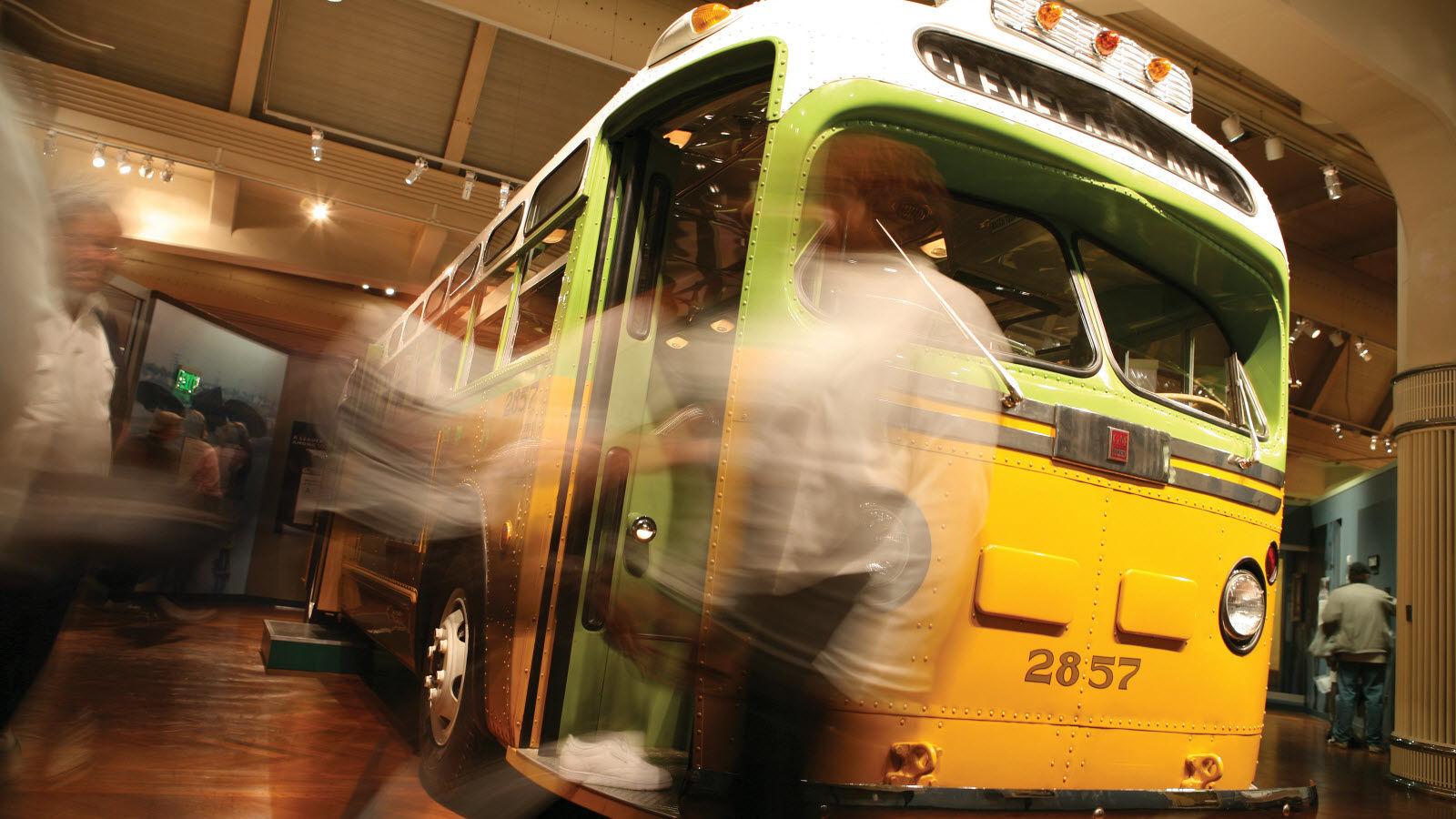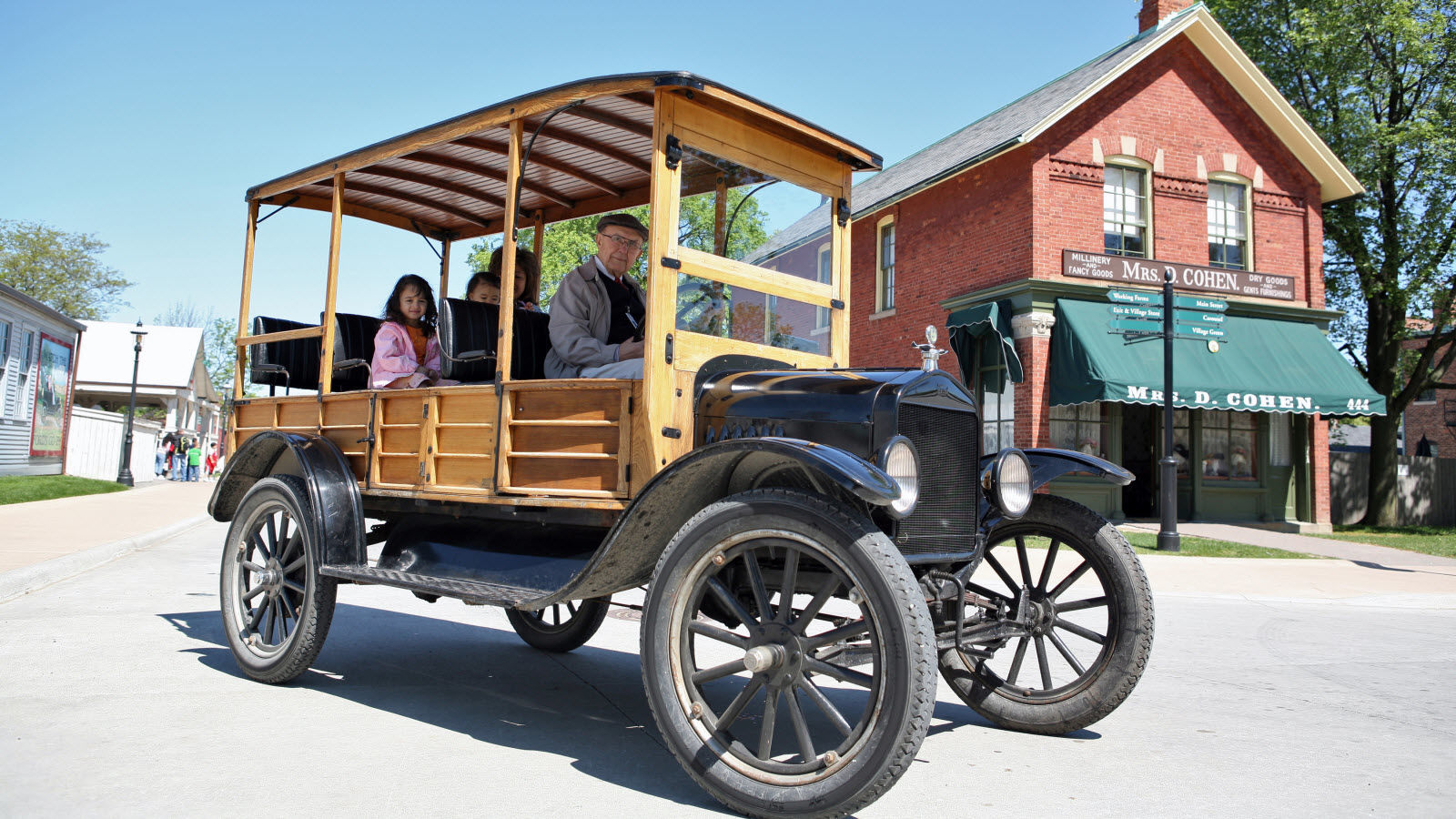 GREENFIELD VILLAGE
During your visit, explore take a historical journey through Greenfield Village and step back into 1800's America while experiencing 83 authentic and historical sites. From the courthouse where Abraham Lincoln practiced law, to Thomas Edison's Menlo Park laboratory the past comes alive in an educational and fun way. Give your kids the chance to order off an 1850's menu or watch their amazement while helping "pull" glass. Don't forget to take in a 1867 baseball game. Greenfield Village is a celebration of people, and a guaranteed favorite for your family.
Exclusive Henry Ford Museum Package
Enjoy comfort and convenience when you stay at our Henry Ford Museum hotel for your next visit:
Rates from $169 per night
Two tickets to the Henry Ford Museum
Valid for arrivals Thursday - Saturday
Book online, or call 866-716-8108 and mention promo code LOP.