Discover the Henry Ford Museum
ABOUT THE MUSEUM
The Henry Ford Museum celebrates Ford's true gift to the American people - innovation. By highlighting creative thinkers past and present, the museum brings American ideas and inventions to life. Hotel guests are invited to find their own place in history and explore the future of innovation, all the while gaining new appreciation of the creative spirit of many notable Americans. Situated just a 20 minutes away from The Westin Southfield Detroit, the Henry Ford Museum is a must-visit attraction for travelers to the area.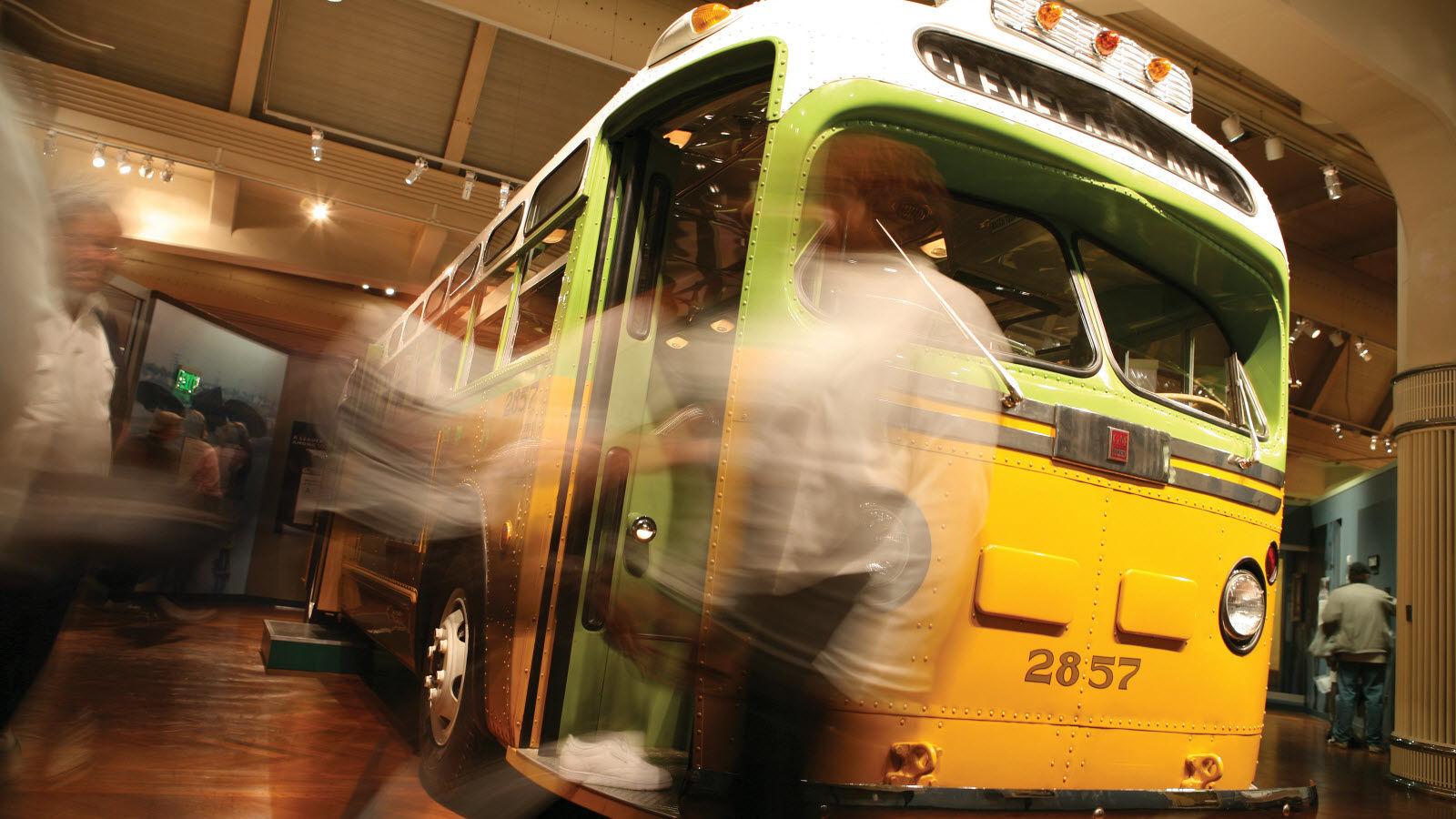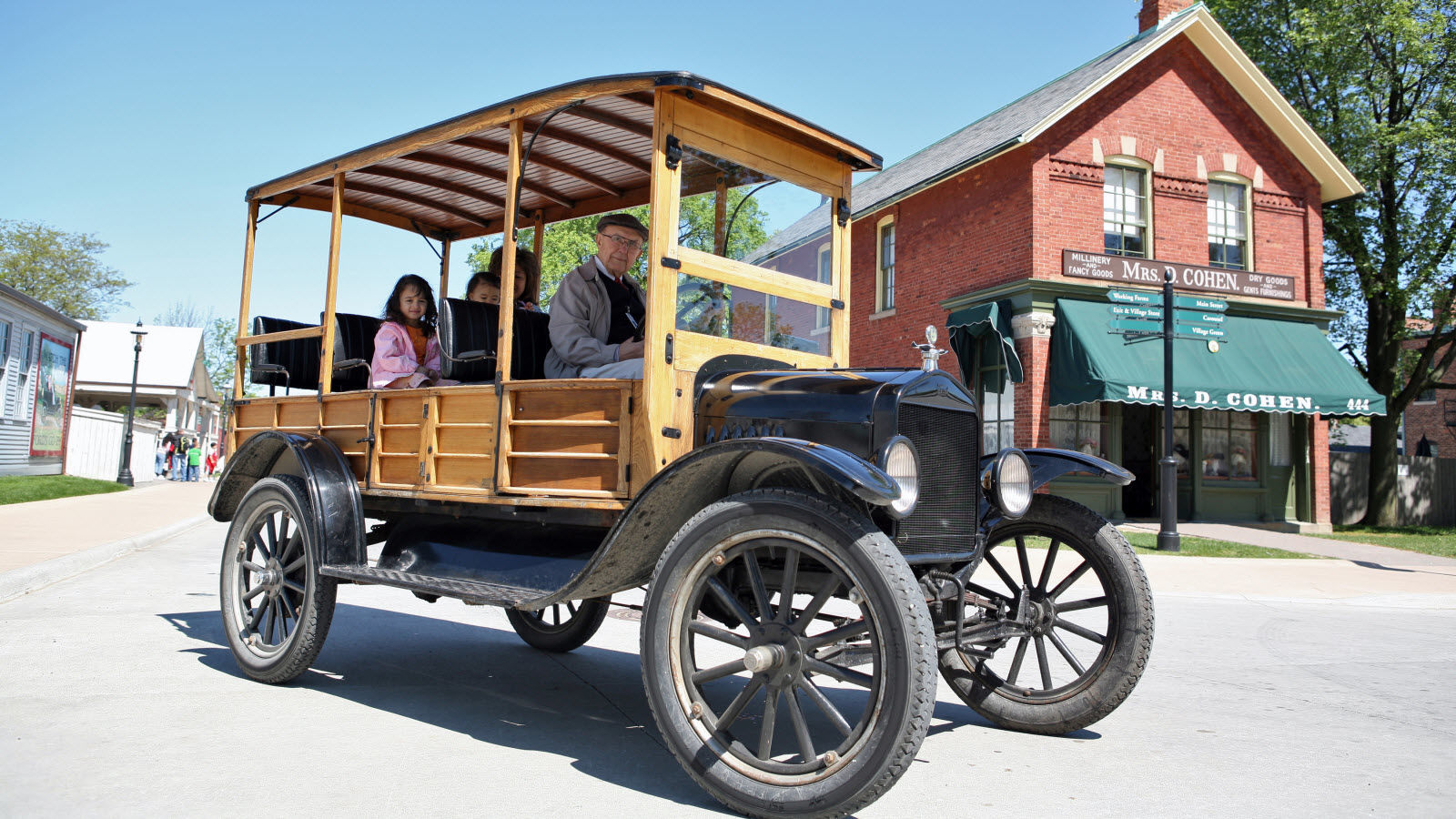 GREENFIELD VILLAGE
Situated on the grounds of the Henry Ford Museum, Greenfield Village transports guests back 1800s America with 83 authentic, historical sites. From the courthouse where Abraham Lincoln practiced law to Thomas Edison's Menlo Park laboratory, the past truly comes to life at Greenfield Village. Sample a meal from an 1850s menu, learn how to "pull" glass and enjoy a reenactment of an 1867 baseball game.
Exclusive Henry Ford Museum Package
Take advantage of the following hotel offer when you visit the Henry Ford Museum during your stay:
Rates from $169 per night
Two tickets to the Henry Ford Museum
Valid for arrivals Thursday - Saturday
Book online, or call 866-716-8108 and mention promo code LOP.